Welcome to our online store FREE UK DELIVERY ON ALL ORDERS OVER £50FREE GIFT WITH EVERY ORDER OVER £10!
OUR CUSTOMERS LOVE OUR CRAFT PRODUCTS AND OUR MASSIVE HOME AND GIFTWARE RANGES! MAKE SURE YOU CHECK OUT OUR CLEARANCE SECTIONS, MONTHLY GIVEAWAYS, AND SUBSCRIBE TO OUR NEWSLETTER FOR EXCLUSIVE DISCOUNTS!
Selling Fast!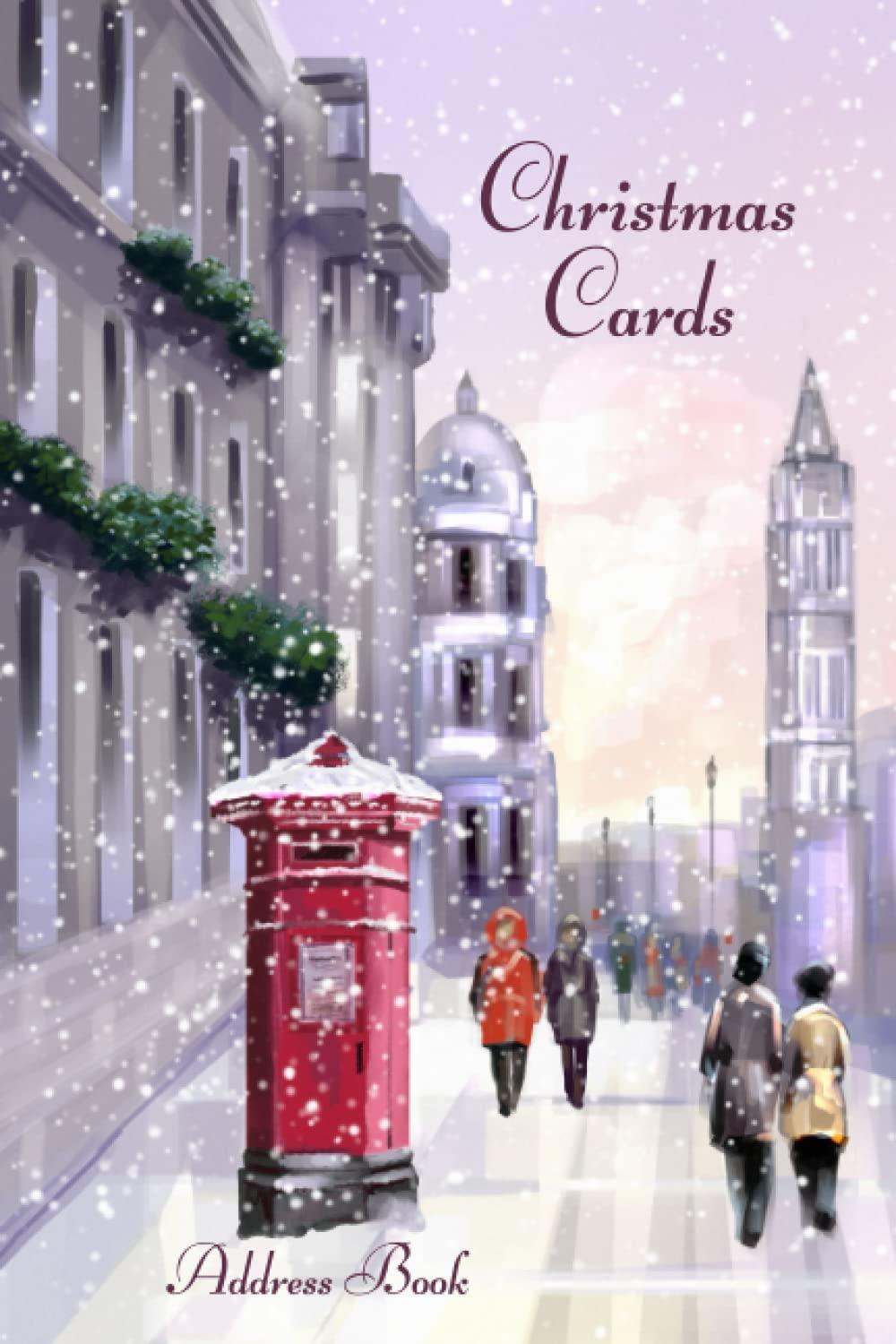 LIMITED EDITIONThis long-awaited Christmas Cards Address Book has arrived!Be Creative! Be Productive! Be Successful!You know that beautiful Christmas ...
View details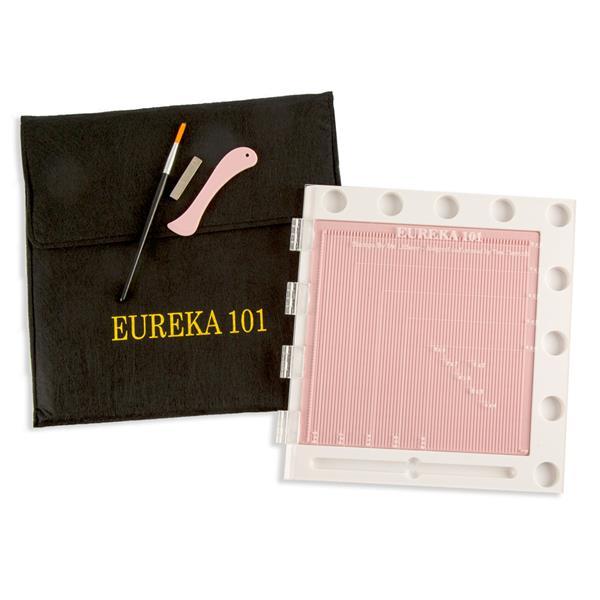 The Eureka 101 tool is an innovation designed to enable the artist, the student, and beginner crafter to express themselves in the beauty of papercraf...
View details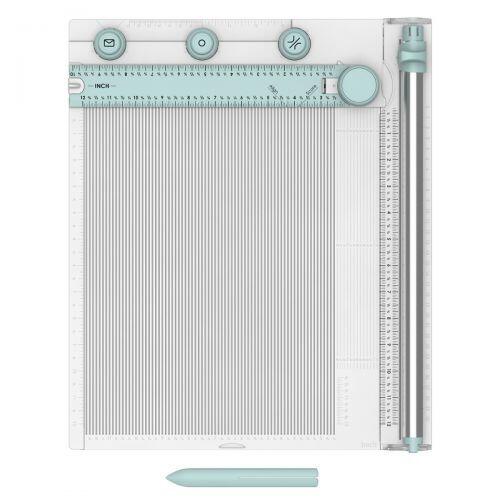 FREE DELIVERY ON THIS ITEM!Sizzix™ Making Tool - Scoring Board & Trimmer.Where precision meets creativity! Whether it be creating a personalised c...
View details